We fill new and existing prescriptions in-store, by phone, online, and with our mobile app.
Transfer your prescriptions to our pharmacy using our simple and secure online transfer form.
Visit us in store or get in touch with a member of our pharmacy staff. We're always happy to assist you.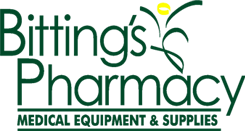 Download Our Free App.
Your health information in one place.

✓ Refill 24/7 »
✓ Set Reminders »
✓ Save on Medications »




Your Pharmacy Experts
Trust Us With Your Health


Bitting's Pharmacy has been providing Ocala with quality service for over eighty years. We are a family owned, full service Ocala compounding pharmacy.
Our qualified staff at our Ocala independent pharmacy knows customers by name. We fill your prescriptions as quickly as possible. We are dedicated to meeting your needs with professional and courteous service.
Specialized Services:

Barbara B.
"The representative of Bitting's was very knowledgeable and a great help."

Bill B.
"If you can't find medical supplies you need at big brand pharmacies you WILL find them here. Not just a pharmacy, but also has medical supplies & mobility equipment. They have wound care, specialized support wraps, and everything to care for post-op needs. Friendly helpful people too."

Jan S.
"Bitting's Pharmacy is by far the best pharmacy there ever was. If I could give 100 stars, I would. The ladies that work there have always treated me with respect and kindness, and I am so grateful for that. Special thank you to everyone at Bitting's. I really appreciate all that you do. Thank you!
Bittings Pharmacy & Medical Equipment combines high quality products with personalized care. Our staff will be happy to help you with any questions you may have.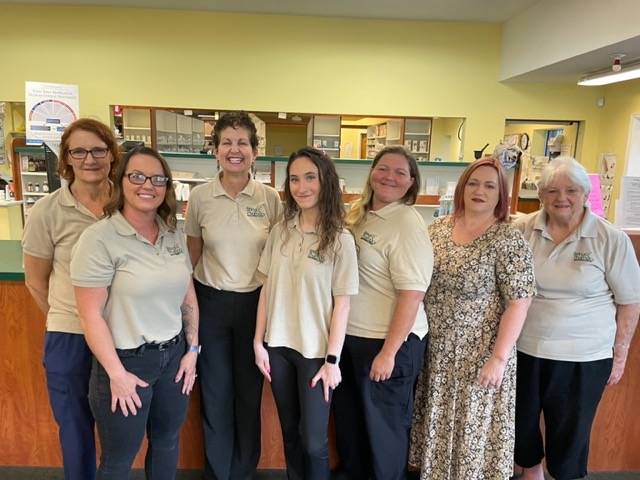 Our Services »
We offer a wide variety of services including conventional prescription filling, compounding, medical equipment, unit dose packaging, medicare open enrollment and much more.
Check out our weekly health news blog and receive updates on health articles, promotions, specials and much more.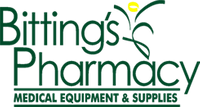 We'd Love to Hear From You
At Bittings Pharmacy & Medical Equipment, we're committed to helping you live a healthier life. Our pharmacy staff would be happy to help you with any questions you may have.