Durable Medical Equipment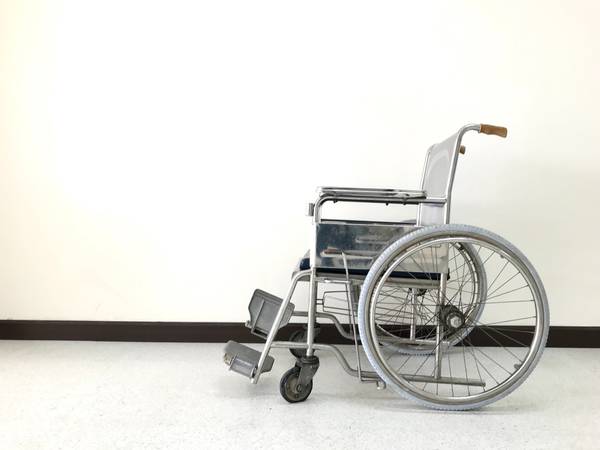 We are your one stop shop for home medical supplies and Ocala Medical Equipment. Our staff strives to meet your needs with old fashioned service and quality equipment. Our goal is to help you improve the quality of your life. As the largest Ocala medical equipment supplier, we carry a large selection of items. We're conveniently located minutes away from the World Equestrian Center in Ocala. Our equipment team will ensure your equipment fits and you know how to use it properly to make your recovery more comfortable.
Rental is available for wheelchairs, transport chairs, and knee scooters. Visit us for fittings of hosiery or compression garments. Our medical equipment may include, but is not limited to:
Nebulizers (with prescription)
OxyGo Portable Oxygen Concentrators (with prescription)
Ostomy supplies
Hosiery & Compression Garments
Wheelchairs
Walkers
Crutches & Canes
Bath & Shower Benches
Bedside Commodes
Orthotics & Braces
Breast Pumps & Supplies
Wound Care Supplies
Lift Chairs
Incontinence
and more...
If you are in need of any medical equipment or supplies or just have a question, ask a staff member today. Our staff will make it as easy as possible to get the equipment you need.